8 Famous Plants That Inspire Us With Their Growth
These plants are the most growth-tastic impressive success inspiring shrub type beings of 2014
1. This jade made a splash as an early entry on the office scene.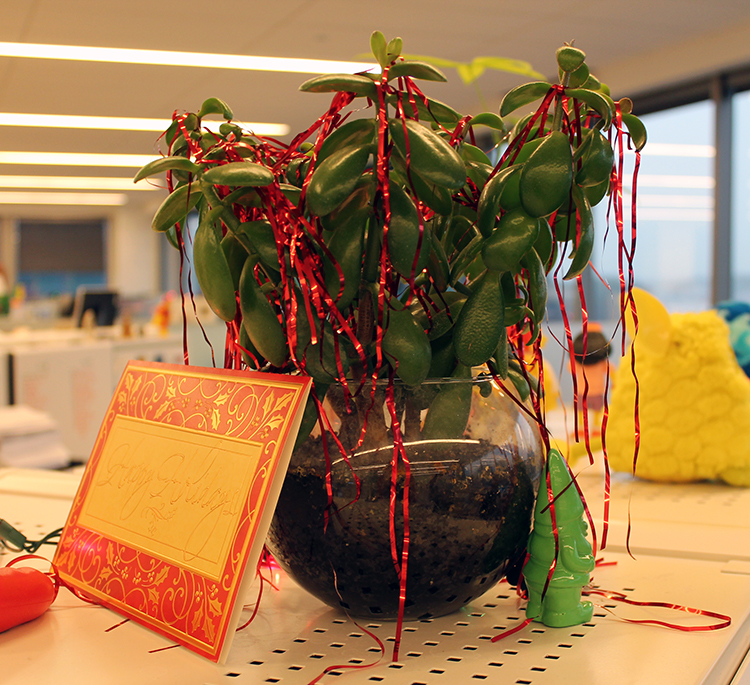 Gotta be seen to be believed - living large and in charge, an offering to a mentor meant more to the giver at first, but better than worst -- it's surviving and thriving in luscious luxury.
2. Foster the future, but remember the past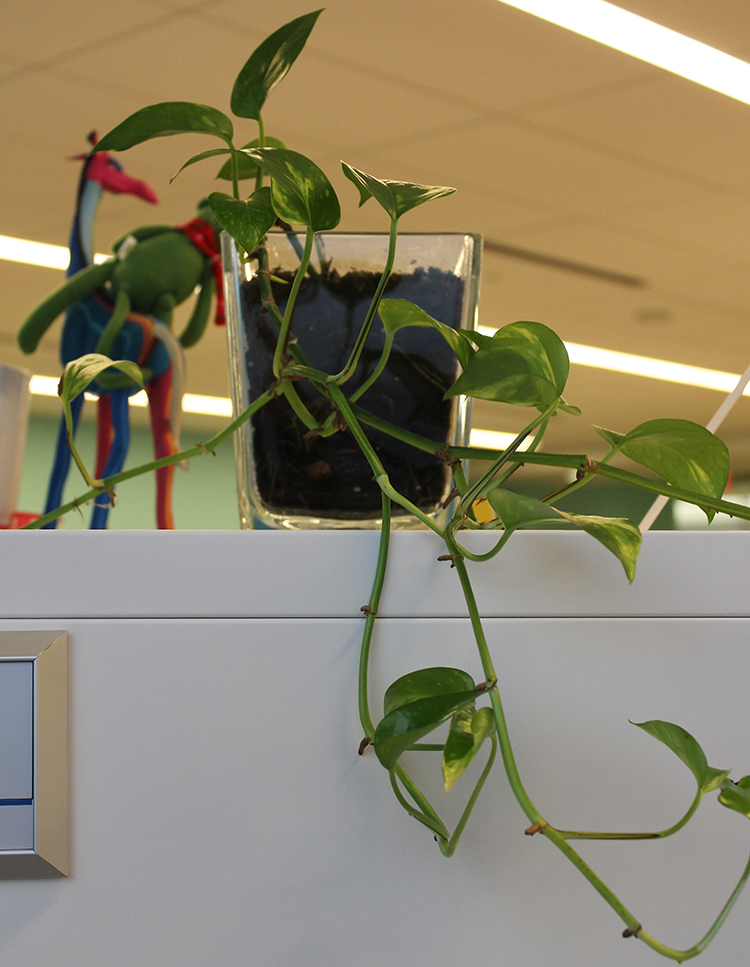 When last this fine fellow was first planted on a desk, it was the dawning of an age -- an age of greening, a reason for meeting the sun at the window, the bright glow of growth with the most to gain and the least to lose -- truth, watering, and a humble spirit -- let's hear it for Foster!
3. Yellow cake is one thing, but growth is another.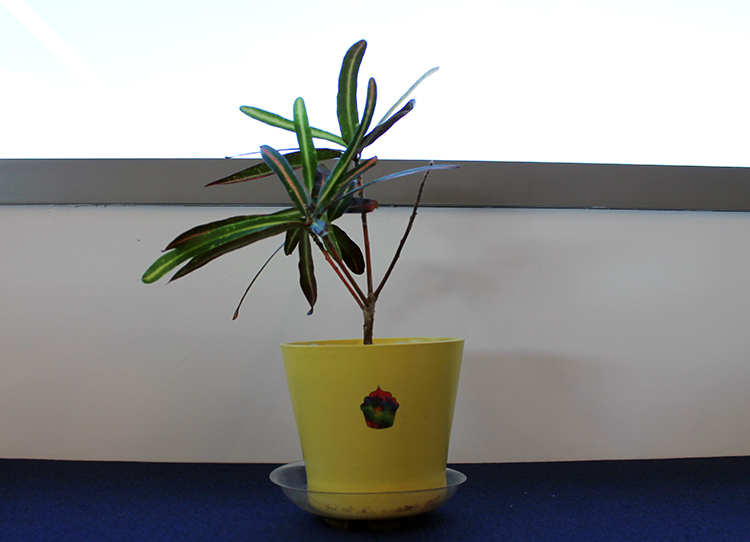 Once you eat that cupcake, what happens to it? Does it contribute to the future of your anyday success, or mess with the diet as you try it on for size? Shine on, you crazy cupcake.
4. What's money if you can't bloom where you're planted?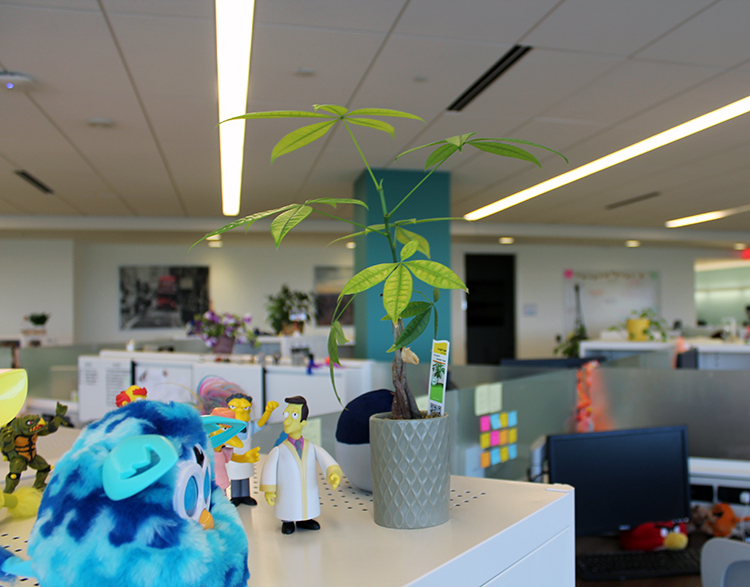 The minister agrees, as do all the Furbees -- easy breezy beautiful days, when money grows on trees!
5. Growth comes in many forms.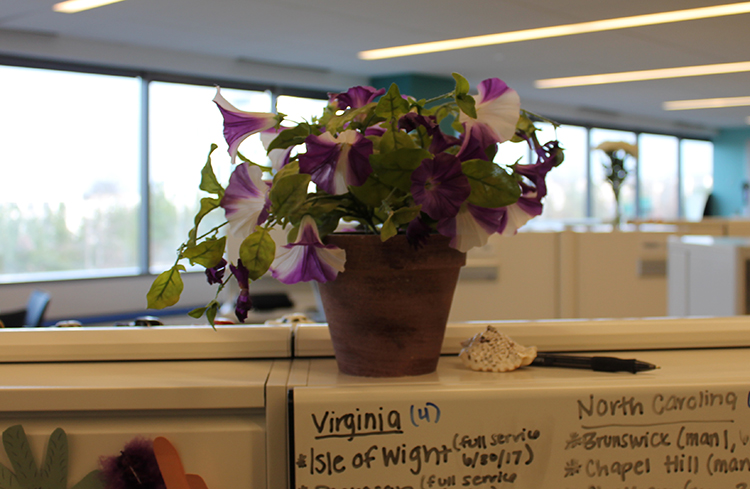 While you may watch this plant closely, it's mostly on the inside that real change can be claimed. Petal transplants and silk transfusions notwithstanding, this is one beautiful specimen.
6. Explosions in the Sky burst into the public consciousness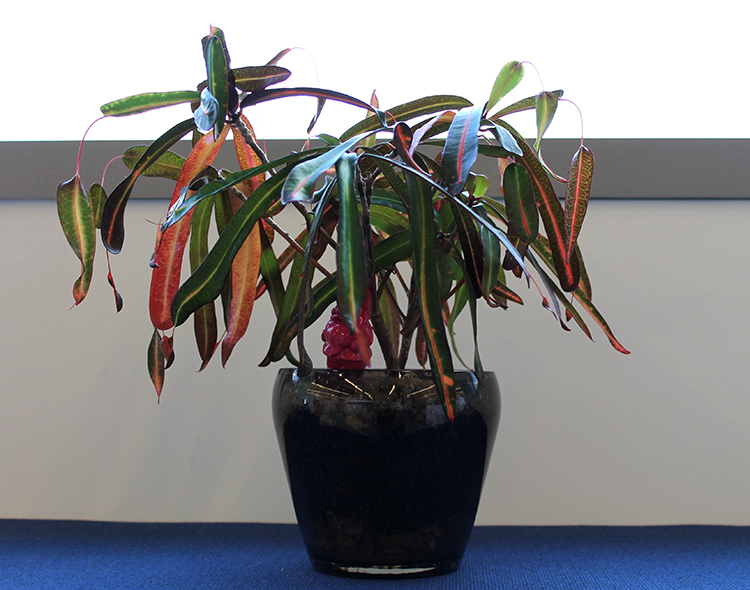 to critical and colorful acclaim, framed by a noble keeper. He may be small and he may be pink, but think again if you have any designs on mining in these deep roots -- those boots are made for gardening.
7. Hanging in there is fair enough sometimes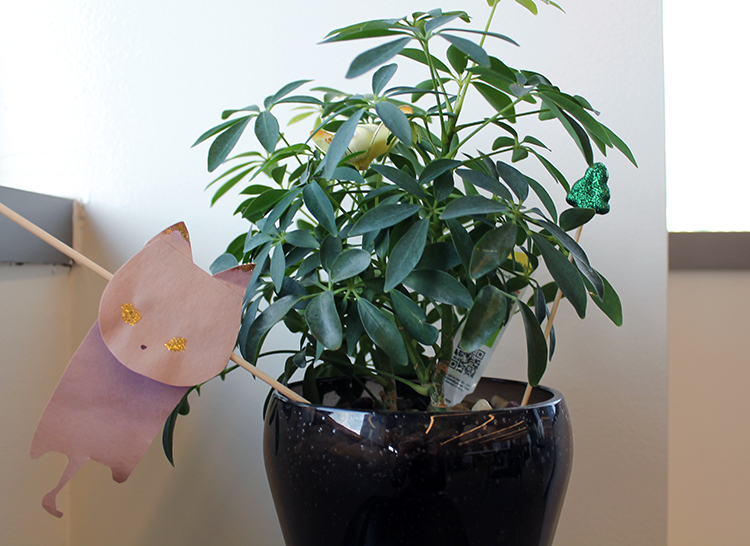 but it's more about the climb - upward and outward bound, landing on a limb and swimming toward the sky. Meyowza! Fly on, cool kitty!
8. Gotta hand it to this keeper -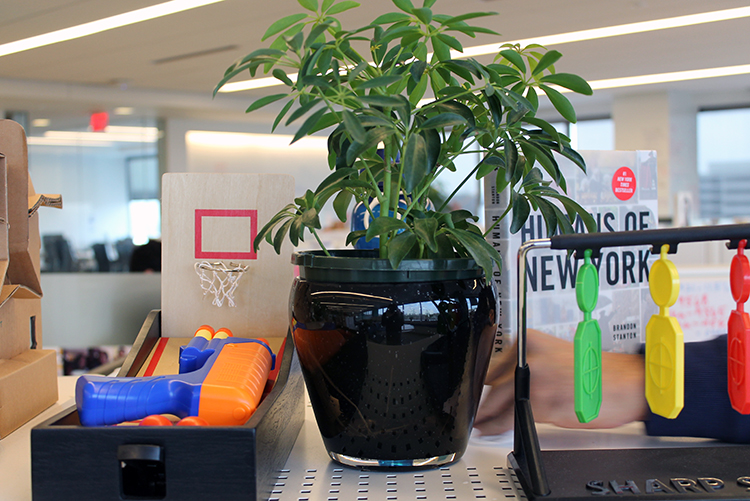 wiping away the dirt and firstly foremosting this toast of the town umbrella fella -- that's one plant you can't keep off the court! Cavorting about in its free time, a bee-line to this pot is not a bad idea if you're looking for a good time.
Nothing inspires growth like development -- and if you're anything like these celebrity plants (and you totally are) -- you'll want more of the unprofessional kind! Make sure to grow up (or down to the conference room) on January 7th and 8th for UPD 6.